Professional UK Hosting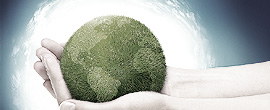 Whether we are producing a web site/bespoke solution for you or if you just need fast and reliable hosting for your own projects our UK hosting service can provide you with everything you would expect and more.
All hosted accounts run on quality Enterprise Grade Dell Rackmounted Servers, they are monitored 24/7 and backed up daily for your peace of mind.
Depending on your requirements we can provide you with anything from a completely hands-off solution to one where you have complete control over your account using the popular cPanel interface.