Bespoke Web-Apps & Site Design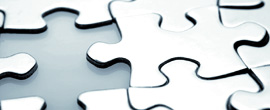 Razbrizz can help you with all your online needs
If you're too busy to worry about your web site or any other online issue we can help you. We provide bespoke web-apps & site design, PayPal enabled eCommerce, online workflow management, client management and more. The size of the job isn't important, even if you only want your own domain name registered or an email account set up, maybe a tweak to your existing site, we're here to help.
Unbeatable Service & Peace of Mind
We've worked with companies large and small as well as clubs and individuals to provide them with solutions to their online needs. What's more we are so sure that you'll be satisfied with our service you won't pay a penny until the job is complete and ready to go.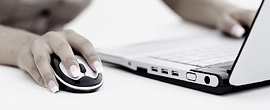 Get in Touch Today
Contact us today using our Contact Form and let us help you grow online.